Braided Cloth Spark Plug Wire
Braided Cloth Spark Plug Wire
Included with each wire set...
3 feet of braided cloth spark plug wire
Coil terminals (of you choice)
Spark plug terminals (of your choice)
Terminal boots
Note: Ring terminals for spark plug ends do not come with boots

Choose from 3 different colors:

A. Black
B. Red with black/yellow leads
C. Burnt Oak with red/black leads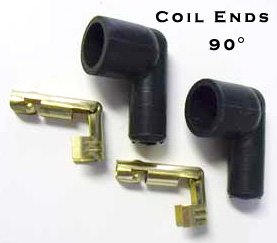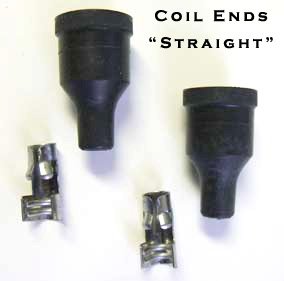 These terminals are meant to be used with our knurled spark plug nuts.


Reviews